About Us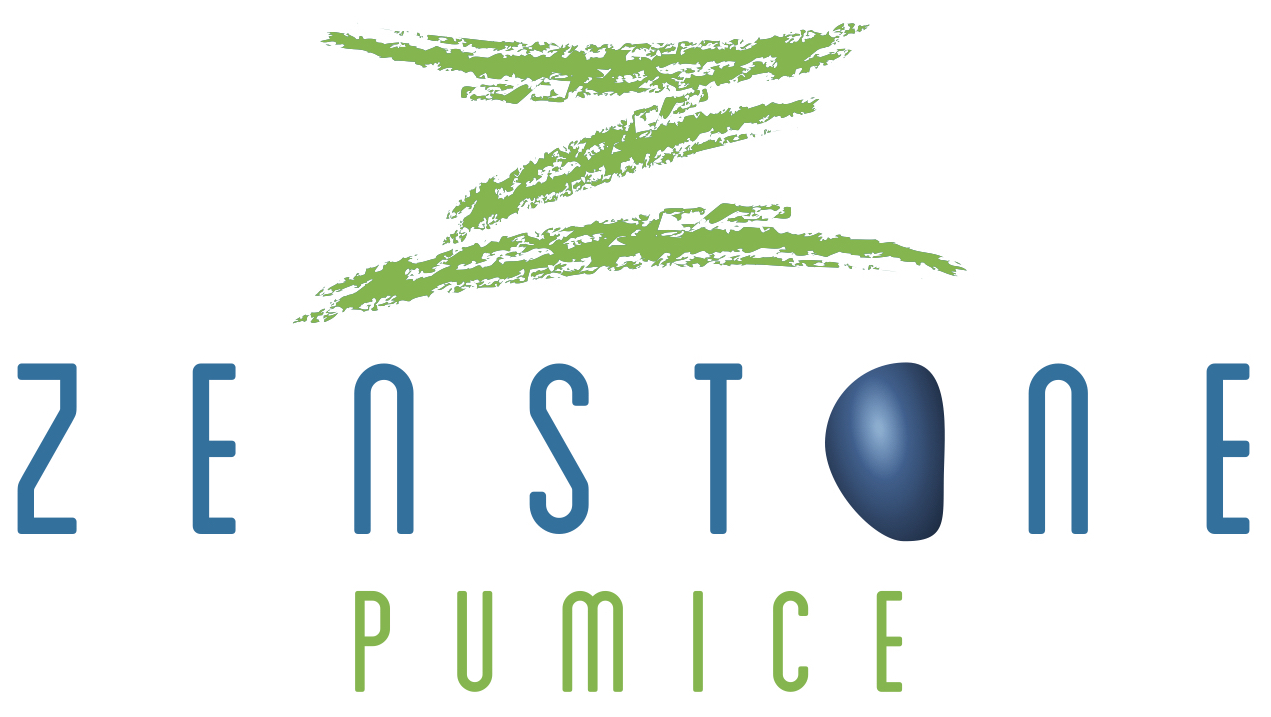 ZenStone Pumice Company has been established in Mersin as an export division of the most popular, professional and the biggest pumice stone/powder mining group company in Nevşehir where the pumice stone's heart-beats.
There are several types of pumice stone coming from the earth and ZenStone Pumice company produces and exports the required and expected customer satisfying pumice stone. the company works with all automated machine systems which avoid human errors to achieve the best quality ever.
Benefits of ZenStone Pumice
TOP Quality stone!

lowest iron content stone that you can find in Turkey

Stone direct from its producer!

buying direct from mining company is the best option to save money and time.

On time shipments!

tons of ready stones for last minute orders.

Quick communication!

we reply you as soon as we hear from you. no more counting hours/days for an answer.

Continuity!

we establish a long time serious business relationship with our partners without fatal surprises. we value every single inquiry.